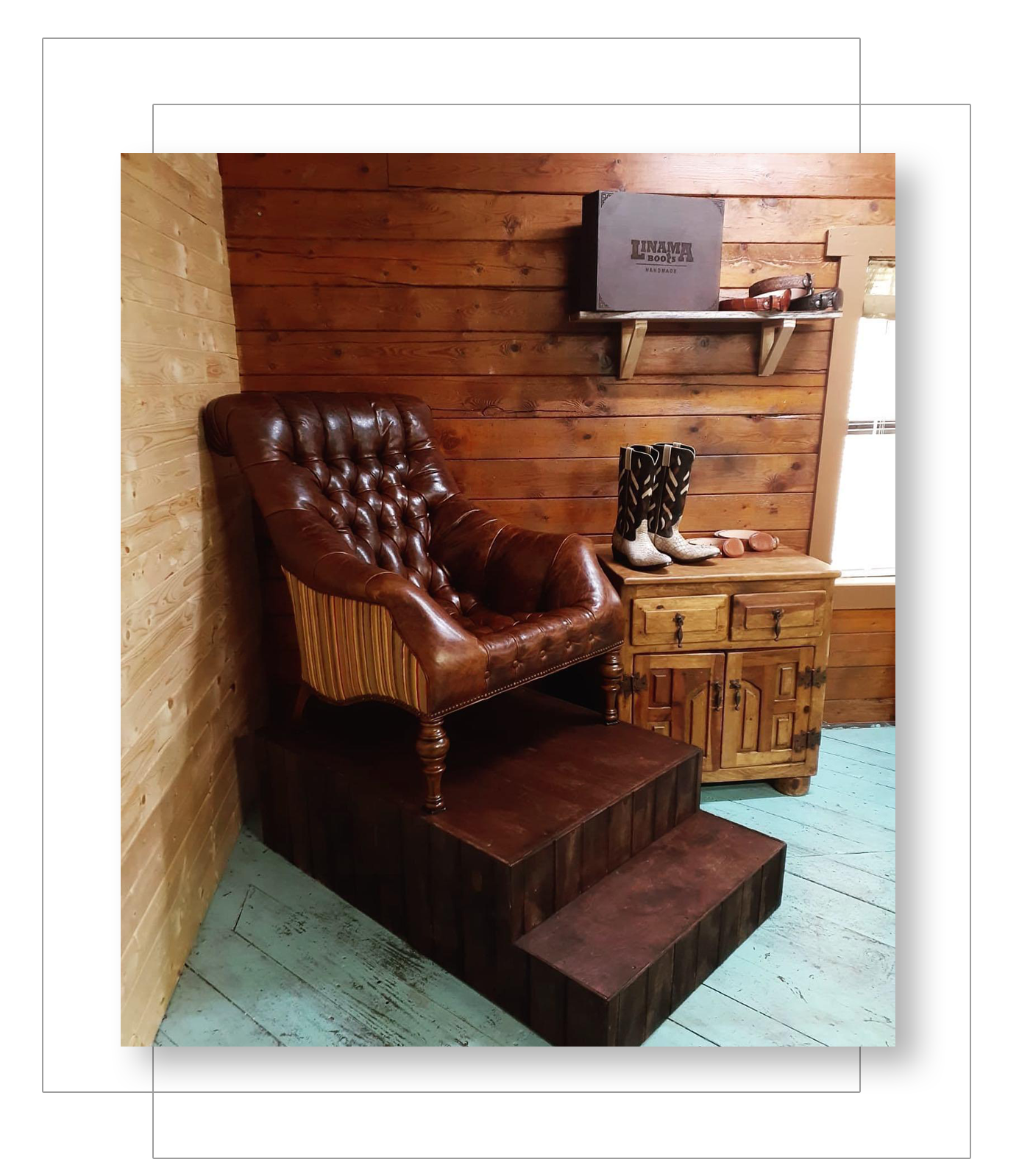 Begin By Scheduling An Appointment For A Free Consultation.
We are a family owned and operated business that gives back to our community with each project. We pride ourselves on bringing you a personal experience that begins with unforgettable service and ends with a product that is beyond your expectations to give you a one of kind product.
Hear What People Are Saying:

"...the history of this family owned company and the workmanship are unparalleled, the prices are incredible,nothing fits like a custom product..."
Teresa Brown
Google Reviews

"...I didn't have to spend thousands for my custom made boots, They made my boots just the way I wanted!! They also have awesome customer service!.."
Luis Martinez
Google Reviews

"...there is no one who has such quality and care other than Linama Boots. I would strongly recommend Linama Boots in Old Town Spring..."
Paul Van Fleet
Google Reviews

"Great service, friendly staff. The boots were with such quality and care. If you have never had a pair custom made boots look no further."
Cofresi Guyama
Google Reviews

"These are the best quality boots I have ever worn. With a kind and personal atmosphere and attitude. I walked out a new man today"